One day
every rural Ugandan
will access quality healthcare
we launch health centers in the most remote areas
to make this a reality today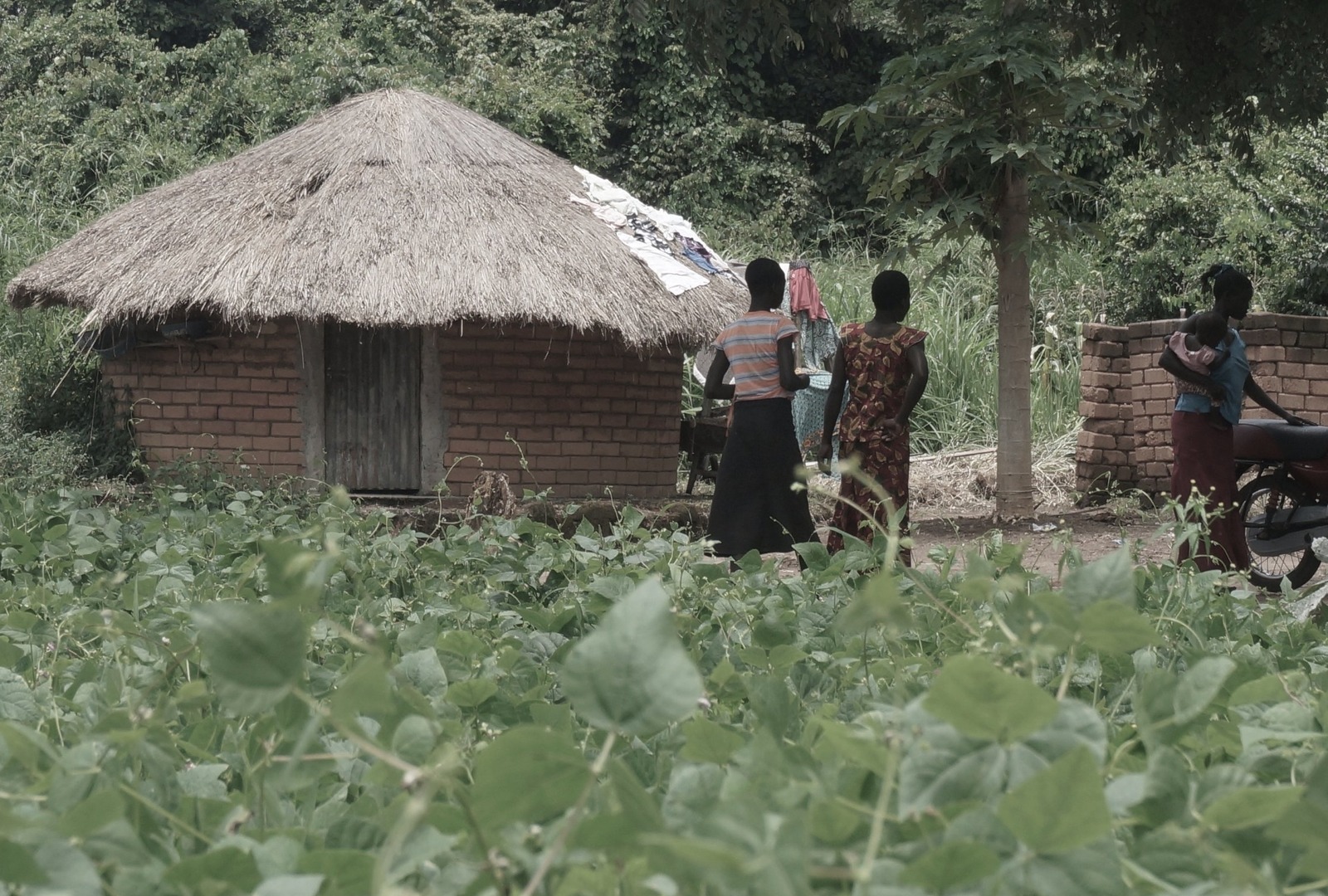 We map and select a healthcare 'black hole', which has no access to healthcare, and confirm the need with the local community.
We train a local nurse to treat patients accurately and consistantly and equip them with 50 essential medications to treat 30 common conditions.
We load everything on a truck, and launch in One Day!
our Impact
8,000 patients treated in one year in healthcare 'black holes'

3000 malaria cases treated

800 pneumonia cases treated

300 IV pre-referral treatments given for severe conditions

75% local sustainability at 3 OneDay health centers